We designed this tool to help FIs to ensure sound financial management over their businesses and meet reporting deadlines.
With this feature your team may create a wide variety of financial reports, and also use them to produce following Annual & Ongoing financial statements and reports, or monitor and trace financial Key Performance Indicators (KPIs), as well as Regulatory & Capital Adequacy Requirements Ratios.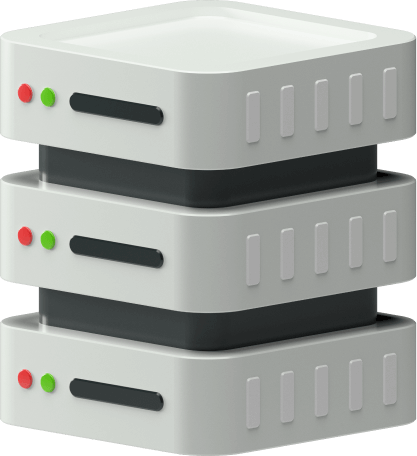 With this you get a comprehensive set of instruments to create event-based notifications by choosing any of the configured system's processes and assigning a notification event to it. Very simple, always working.
With channel management functionality you will see all existing external connections and services, applying status and various properties if needed. It allows you to manage channel security, watch usage statistics and more.